Global Search
Hansen Toft A/S is a founding partner of the international company Lense & Lumen Advisory Group. Lense & Lumen consists of 15 search companies operating in Scandinavia, Germany, Belgium, The Netherlands, Spain, Italy, Switzerland, United Kingdom, Czech Republic, USA, China, Singapore, and South Africa. All partners hold a strong position in their markets and offer a professional and reliable search process.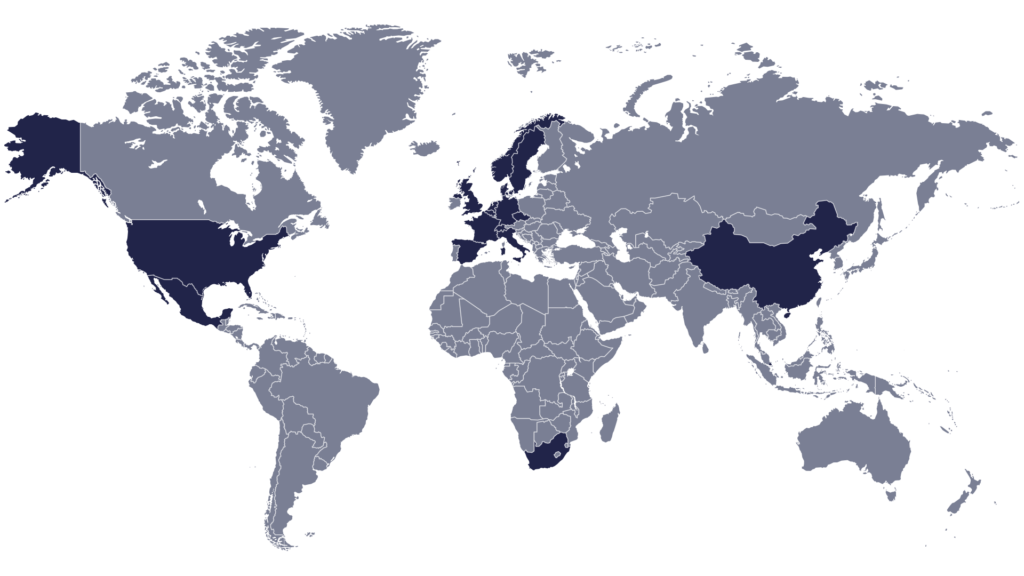 Partner in Hansen Toft Anders Holmgaard is Group COO of Lense & Lumen.
The companies in the network work closely together to complete the cross-border tasks successfully. The key to bulletproof international recruitment is our ability to link knowledge about the company and the job with local insight into the candidate market.
Hansen Toft ensures the quality of our international recruitment processes by taking responsibility for the processes ourselves and by collaborating with our partners in Lense & Lumen. We offer an international process with the same high accuracy as in Denmark.
In other international markets, we cooperate with a recognized international Executive Search company. This gives us the opportunity to handle Executive Search assignments in the vast majority of relevant international markets.
In 2022, Hansen Toft solved a double-digit number of tasks for our customers via our international partners.
For more information about Lense & Lumen Advisory Group please visit https://lladvisorygroup.com/